source : youtube.com
Avant d'accéder à YouTube
Google utilise des cookies et d'autres données pour :Proposer des services et s'assurer qu'ils fonctionnent correctement, par exemple en effectuant le suivi des interruptions de service et en vous protégeant contre le spam, les fraudes et les abusMesurer l'engagement de l'audience et les statistiques sur les sites pour comprendre la façon dont nos services sont utilisésSi vous acceptez, nous utiliserons également ces cookies et ces données pour :Améliorer la qualité de nos services et en développer de nouveauxDiffuser des annonces et évaluer leur efficacitéProposer des contenus personnalisés en fonction de vos paramètresProposer des publicités personnalisées ou génériques, en fonction de vos paramètres, sur Google et sur le WebPour les publicités et contenus non personnalisés, ce que vous voyez peut dépendre, par exemple, du contenu du site que vous êtes en train de consulter et de votre position (la diffusion d'annonces est basée sur votre position approximative). Quant aux contenus et publicités personnalisés, ils peuvent être basés sur ces mêmes informations ainsi que sur votre activité, par exemple vos recherches Google et les vidéos YouTube que vous regardez. Il s'agit par exemple de résultats et de recommandations plus pertinents, d'une page d'accueil YouTube personnalisée et d'annonces publicitaires adaptées à vos centres d'intérêt.
Cliquez sur "Personnaliser" pour consulter les différentes options, telles que les commandes permettant de refuser l'utilisation des cookies à des fins de personnalisation ainsi que les informations sur les commandes permettant de refuser une partie ou l'ensemble des cookies utilisés à d'autres fins depuis le navigateur. Vous pouvez aussi vous consultez la page g.co/privacytools à tout moment.
Where's Gary? (song) | Encyclopedia SpongeBobia | Fandom – This is the page about the song. For other uses, see Where's Gary? (disambiguation). If you were looking for the article about the episode, then see "Have You Seen This Snail?". If you were looking for the article about the song that plays in the episode…Where's Gary? from Mirage (Studio Album 2020) by mark price.Spongebob Song : Where's Gary? What could of made you run away Where's Gary? What can I say what can I do please let me make it up to you I want to hear your little…
Where's Gary? by mark price, released 12 June 2020 – SpongeBob SquarePants – Wheres Gary? Promos – 2005. Napoleonheming83. Gary Come Home- Spongebob Squarepants (Pictures and On Screen Lyrics!) Victoriaboldberg67."Have You Seen This Snail?", also known as "Where's Gary?", is the third episode of the fourth season and the 63rd overall episode of the American animated television series SpongeBob SquarePants.Where's Gary? Song Lyrics Gary I know I was wrong I messed up and now your gone. Gary I'm sorry I neglected you oh I never expected you 2 run away and leave me Feeling…
Spongebob Squarepants Where's Gary? (Lyrics in… – YouTube – This is "Wheres Gary Neville" by Jeff Collins – Editor on Vimeo, the home for high quality videos and the people who love them.(Where's Gary?) Online with High Quality. If you wish to support us please don't block our Ads!!It tortures me all night and day (Where's Gary?) What could have made you run away (Where's Gary?) (Where's Gary?) Each night I ask his empty bed Was it something that I said?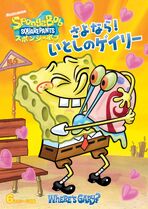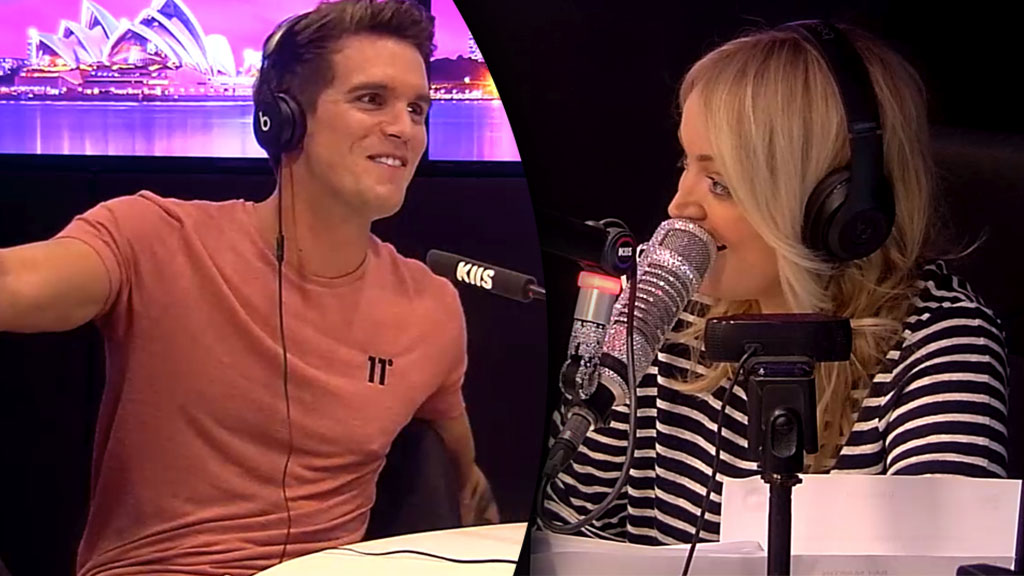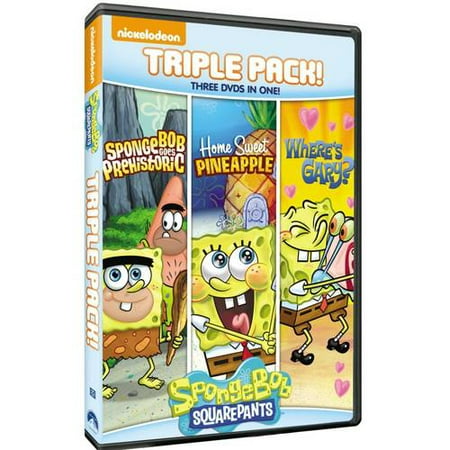 Rock Band: Wheres Gary – Spongebob, 5 Star – .
Where the Hell is Matt? 2008 – .
"Gary Come Home" Music Video IRL 🐌 | SpongeBob – There.
Um… uh. Come on, Pat, just take these
flyers and hand them out. Come on, Miss Tuffsy, there's
plenty more fun to be had. ♪ Gary, now I know I was wrong ♪ ♪ I messed up
And now you're gone ♪ [music playing] ♪ Gary, I'm sorry
I neglected you ♪ ♪ Oh, I never expected you
To run away ♪ ♪ And leave me
Feeling this empty ♪ ♪ Your meow right now
Would sound like music to me ♪ ♪ Please come home
'Cause I miss you, Gary ♪ ♪ Gary, come home ♪ ♪ Gary, can't you see
I was blind ♪ ♪ I'll do anything
To change your mind ♪ Gary! [music playing] ♪ More than a pet
You're my best friend ♪ ♪ Too cool to forget ♪ ♪ Come back
'Cause we are family ♪ ♪ And forgive me
For making you wanna roam ♪ ♪ And now my heart is beating
Like the saddest metronome ♪ ♪ Somewhere I hope
You're reading ♪ ♪ My latest three-word poem ♪ ♪ Gary, come home ♪ I want peanuts. Pat, no! [screaming] ♪ Gary, come home ♪ – Who is this 'Lisa' person?
– What? Gramma will get a lovely
meatloaf in the oven for you. Meow. Don't worry, it's no trouble
at all. Easy to do. Meow. Oh, Miss Tuffsy,
do you have to go potty? Here, why don't you use this
stack of fliers given to me today
by a little chubby boy. Meow. Gary, please come back to me!
Go, boy, go! [whistling] You stay right there. The meatloaf is almost done. [mumbles] Oh, dear. Oh, the meatloaf's
not quite ready yet, but Grandma knows
how hungry you are, Miss Tuffsy, so she whipped up
a quick batch of cookies. Run! [grunting] You don't want cookies?
Don't fret, I made a batch
of deviled eggs, too. Come back, Miss Tuffsy. You don't want these to go to
waste, do you? They were a labor of love. Oh, don't worry, Miss Tuffsy,
Gramma will find you. Hey! You're that guy
that doesn't like nachos. Miss Tuffsy,
I know you're back there, I can hear
your stomach growling. – Hey!
– There you are, Miss Tuffsy. – Who?
– You must be starving. Phew! [grunting] Just let it out, buddy.
That's right. I can't cry anymore, Patrick. When Gary left,
he took all my tears with him. Did you just say Gary? SpongeBob, I just
remembered earlier today at the craft store, I saw… these huge chunks of
balsa wood! They were awesome! Gary loved balsa wood! [crying] I got to try to forget Gary. For some reason,
I can't get him out of my mind. I blew it, I really blew it. I took you for granted, Gary.
I'm sorry! Don't just stare at me,
say something! I'm talking to a billboard. Meow. Now I'm hearing things. If only I could see you
one more time so I could tell you
how much I love you. If only I could hear you meow
one last time. Meow. Yeah, like that. [purring] Gary, your purring
is making it hard to forget you. Gary! Oh, Gary! So, did you hear any of that,
or do I have to repeat myself? – Meow.
– OK, good. I promise, Gary,
things are gonna be different between you and I.
You'll see, pal. Now let's go home
and get you something to eat. You must be starving. Meow. .